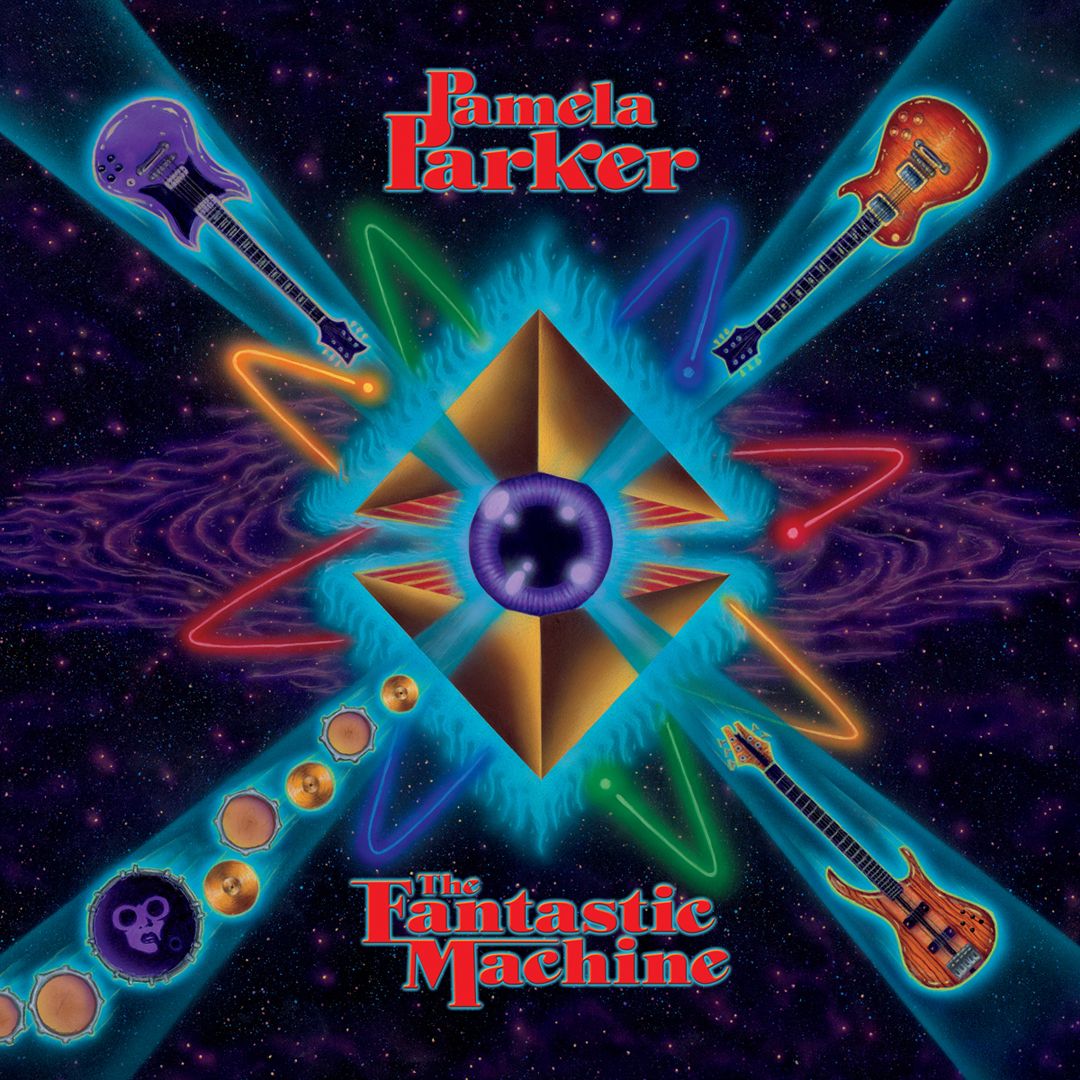 Cover artwork hand painted by our favorite airbrush artist, Michael Moss. The band and I recorded this record at the legendary Hyde Street Studios in San Francisco, CA over the course of the last 3 years.  We now present this album to you in all forms you can imagine online.  Click on the link here:  https://onerpm.lnk.to/PamelaParker
The Fantastic Machine is meant to stand for this creation of life we get to share on a daily basis and how magical it truly is that we are all here.  The Fantastic Machine symbolizes the female and male bodies creating life together.  With all the people on this planet, when we work together, miracles can happen. 
Birth on its own is magic and the female body who caries the child is also the "machine" of life creation.  This album is meant to embody the fantastical beauty of nature and the magic of the machine we create when we work together.  We are so proud to present this body of work to you today!!!
If you get a chance, please give us a review on any of your preferred platforms with as many stars as possible.